what is BROADWAY JAZZ?
Broadway dance offers fun & theatrical choreography based on the dance styles you might see in musical productions like Chicago, West Side Story and Moulin Rouge. The classes are perfect for light-hearted fun & fitness. Don't stress, there is no singing involved! (Unless you want to, in which case ain't no one gonna stop you!)
Our Broadway Jazz classes are led by Attitude Dance Company's Director Xavier McGettigan. Class with Xavier offers a super fun class perfect for you and your gal / guy pals to come along and get your sass on.
Our classes are open to anyone aged 18yrs-80yrs+ We have a great range of classes for different levels and abilities and I am confident we can find the right fit for you. Maybe you have never danced a step in your life - we welcome you! Or it maybe it's been decades since you last stepped foot into a studio - we welcome you! Or maybe your right on top of it all and looking for a quality advanced dance class led by highly qualified teachers? - we welcome you!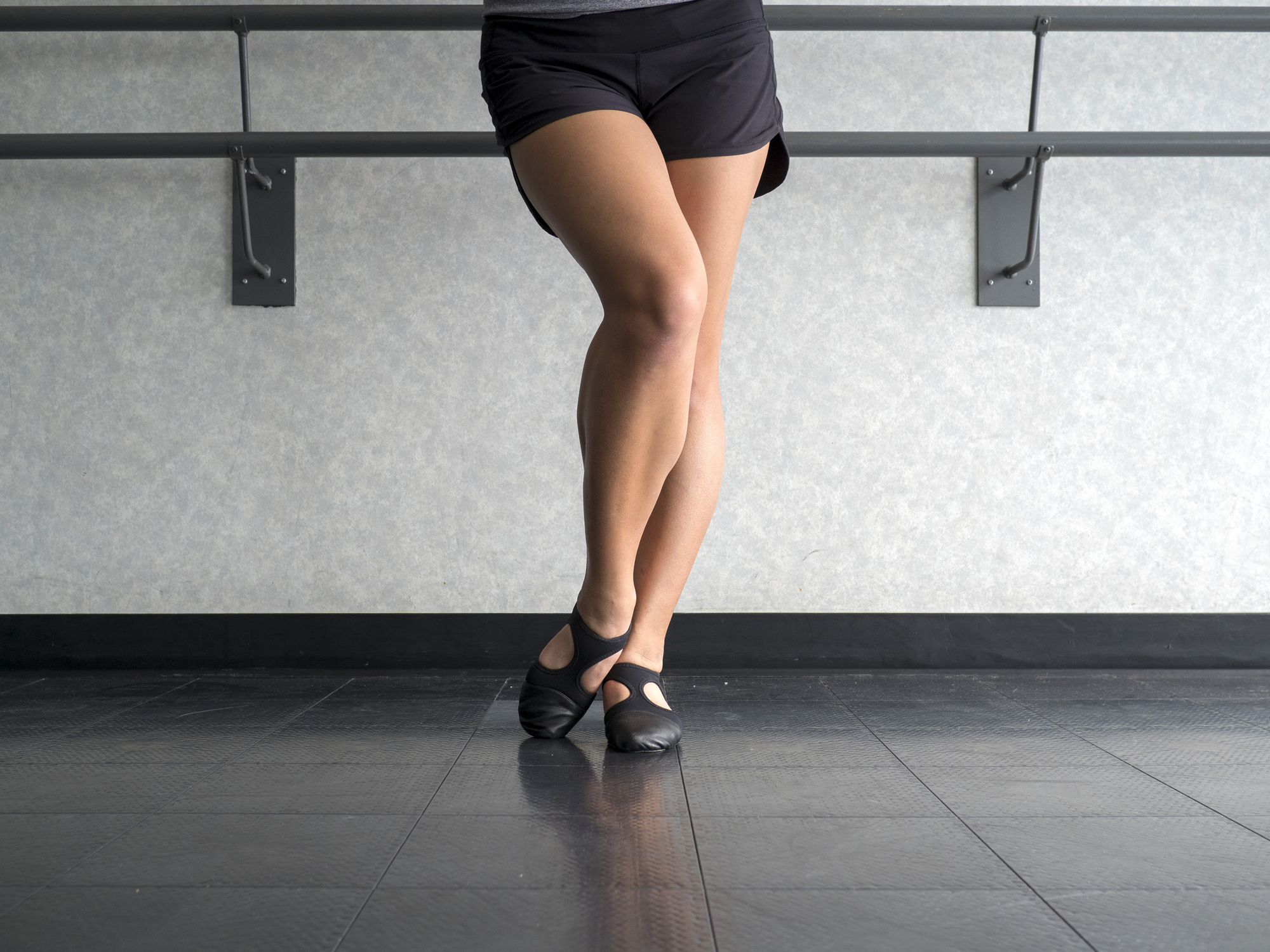 BEGINNER BROADWAY JAZZ classes
Classes Available
tHURSDAYS
FUN, FIT & FABULOUS
dance class

Fun, fit & fabulous dance classes available
More information:
This is a light hearted, fun Jazz class perfect for fitness and cardio workout. Just think an awesome mix of Jazz, Jane Fonda, Aerobics & Pilates.